The 21st ISC, jointly organized by the VDMA and the IMA of the University of Stuttgart, once again attracted many to Stuttgart and was once again a great success with 220 participants.
As part of the evening event, there was an insight into the Staatsgalerie, where art offered a nice contrast to the technical topics of the conference during the short tours offered.
Also, culinary variety was offered at the buffet.
We look forward to welcoming you again in Stuttgart in 2024 for the 22nd ISC.
You don't know the ISC yet and became aware of us? Please note the date 01.-02.10.2024!
We will constantly update the site with dates and information.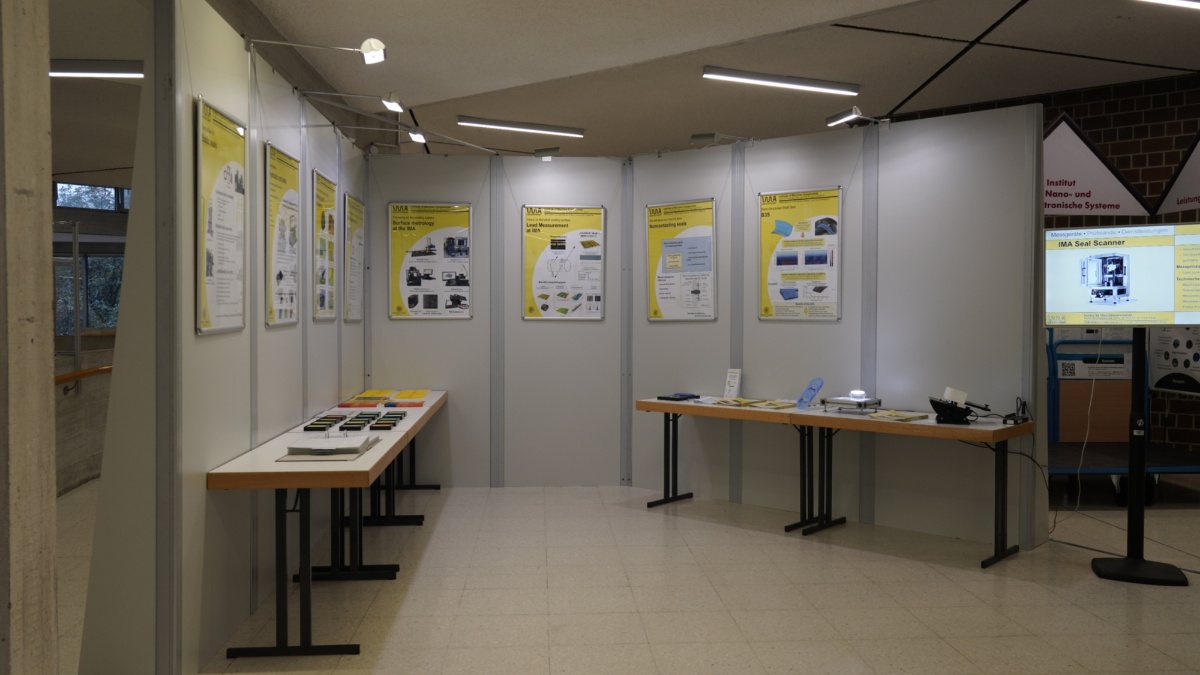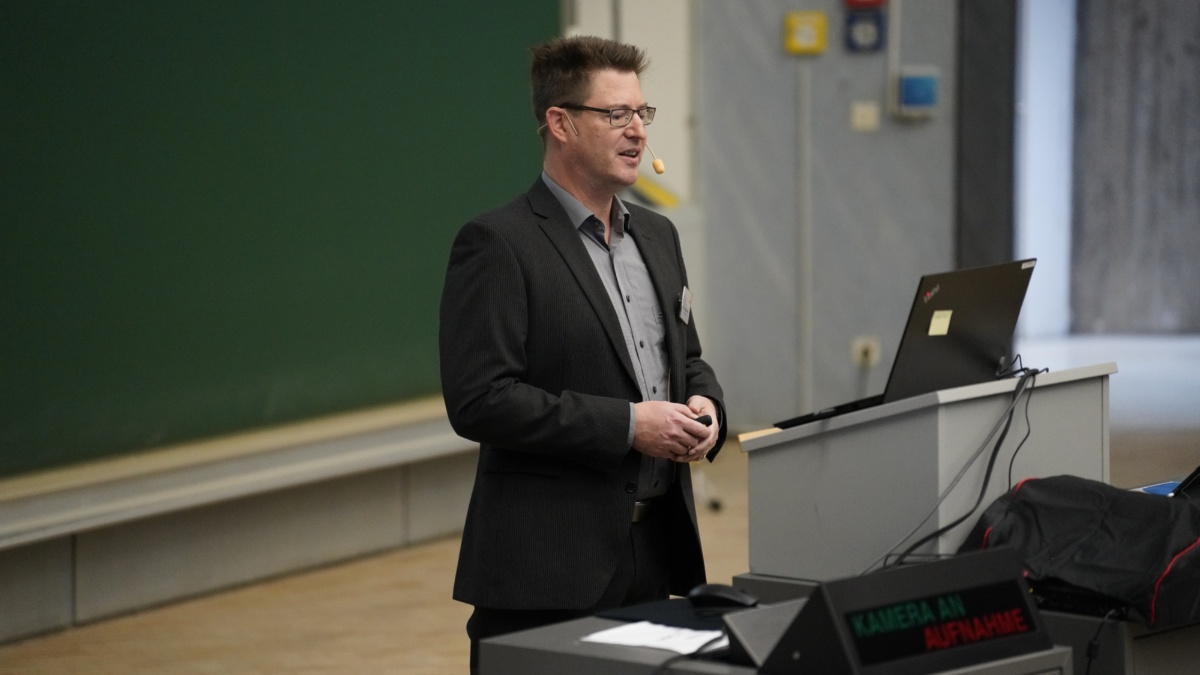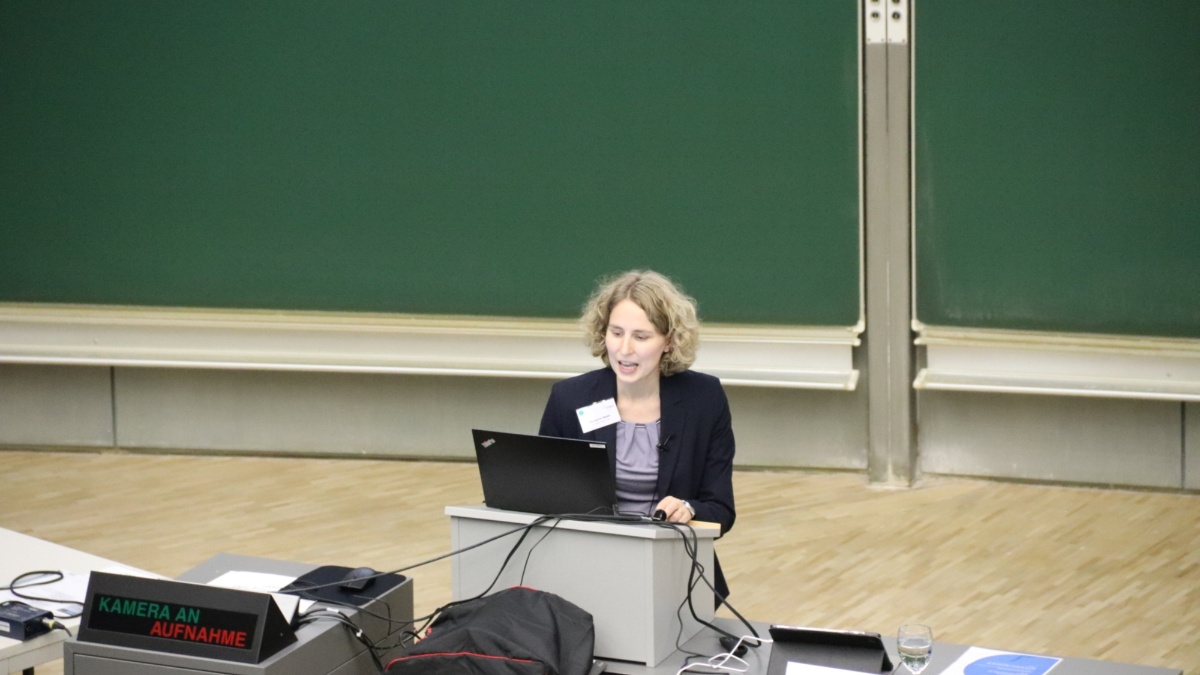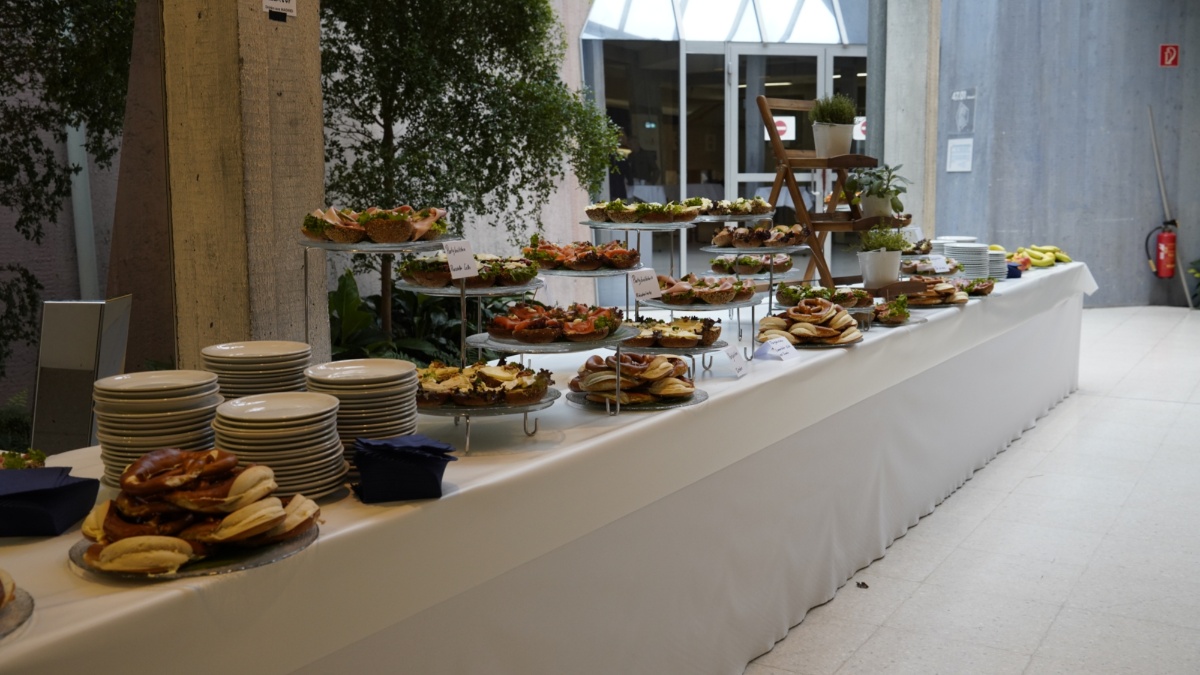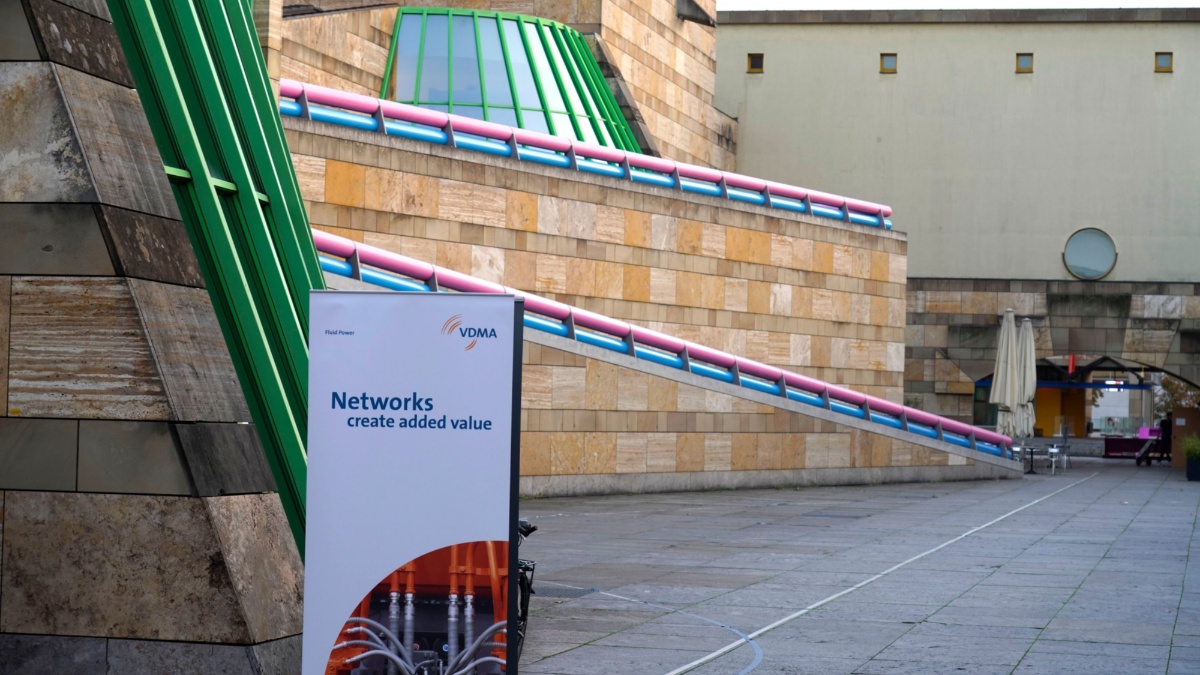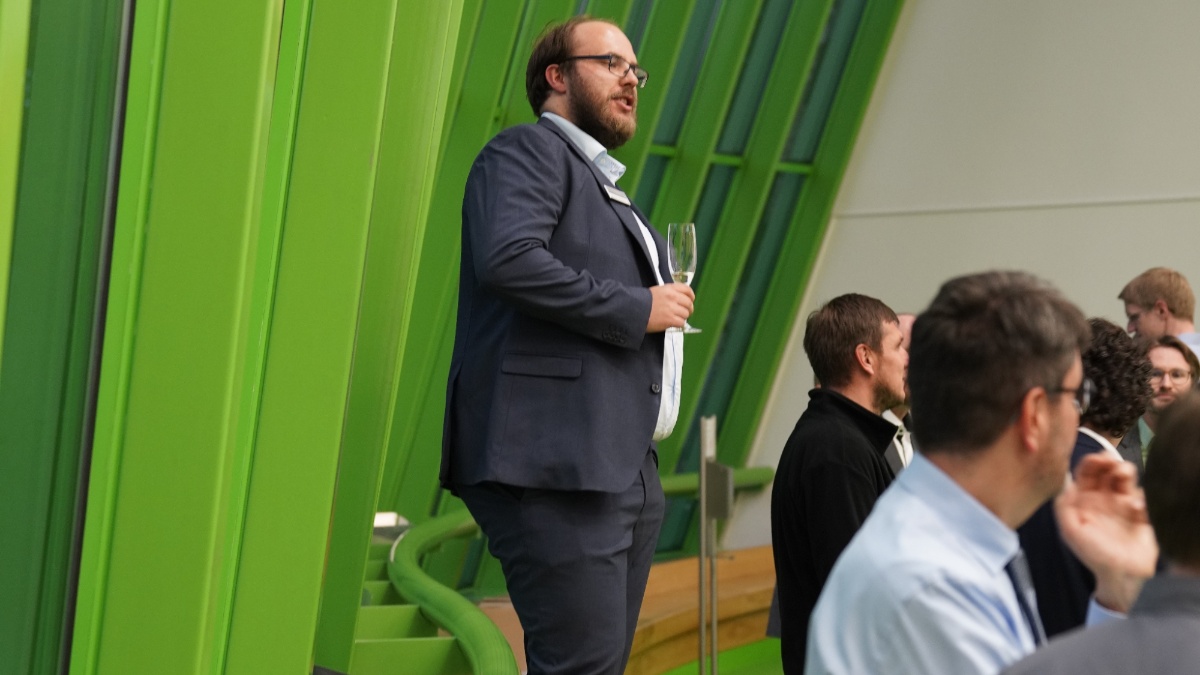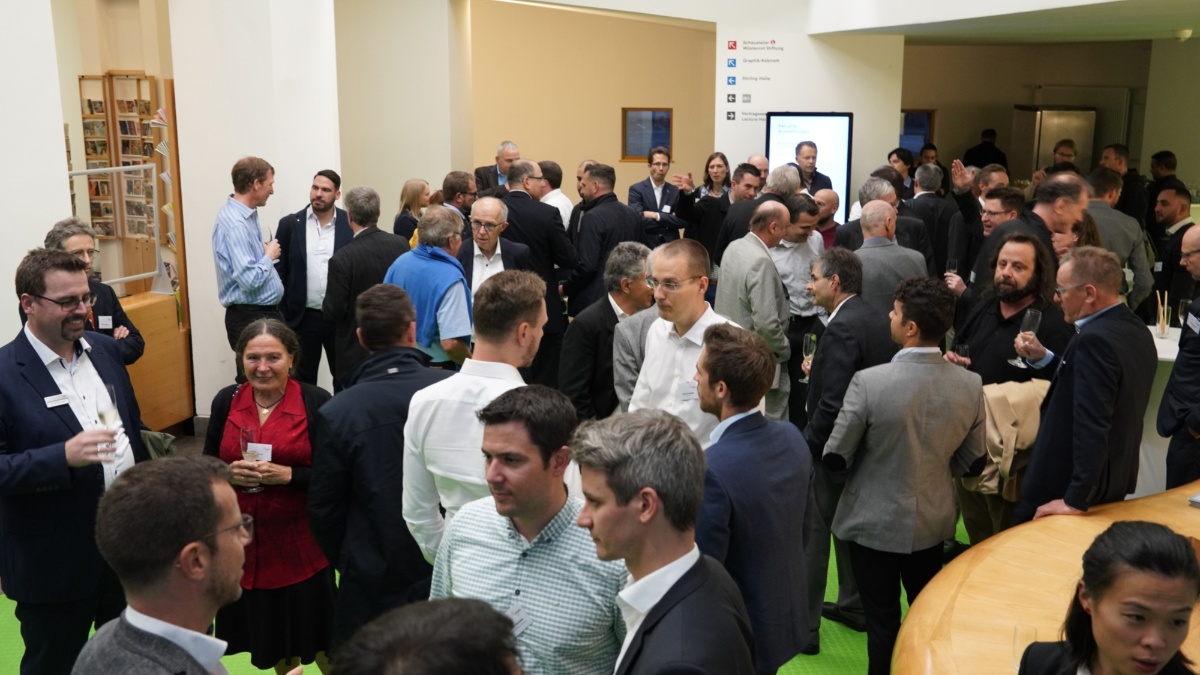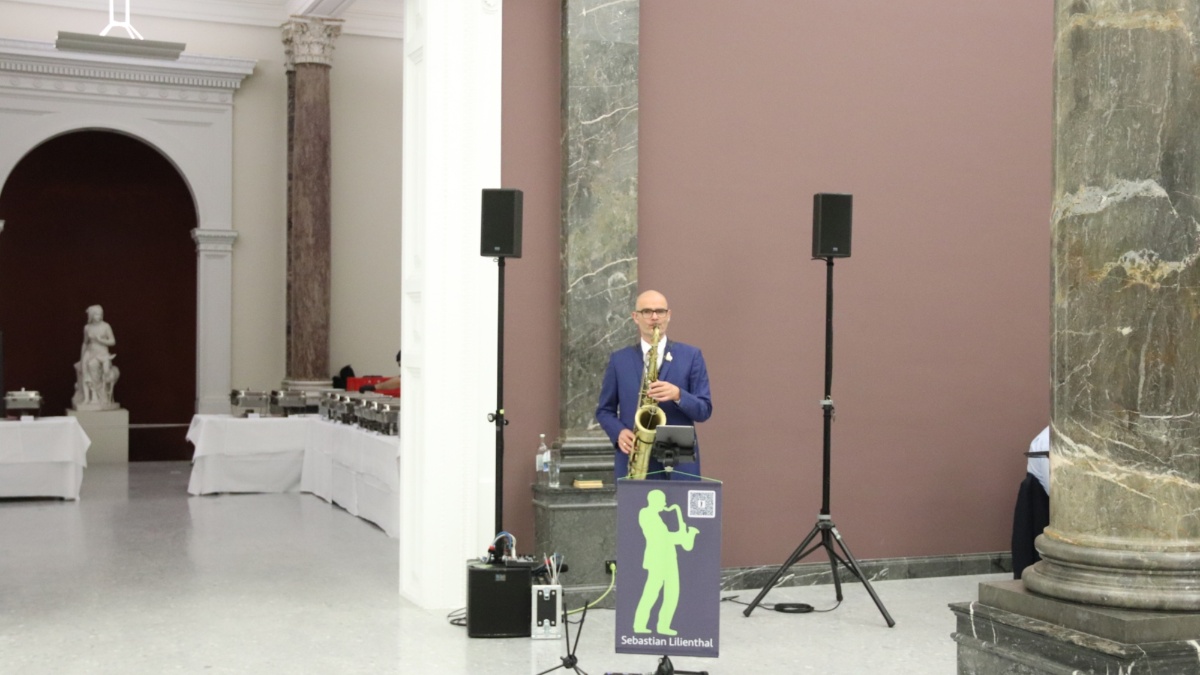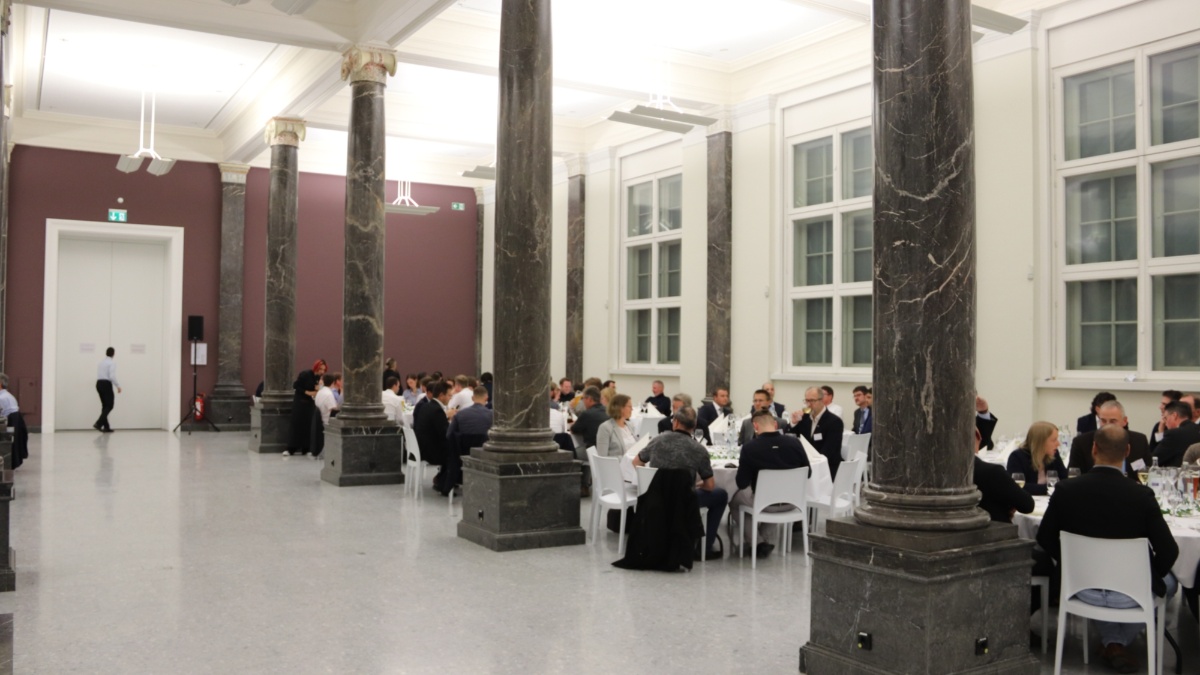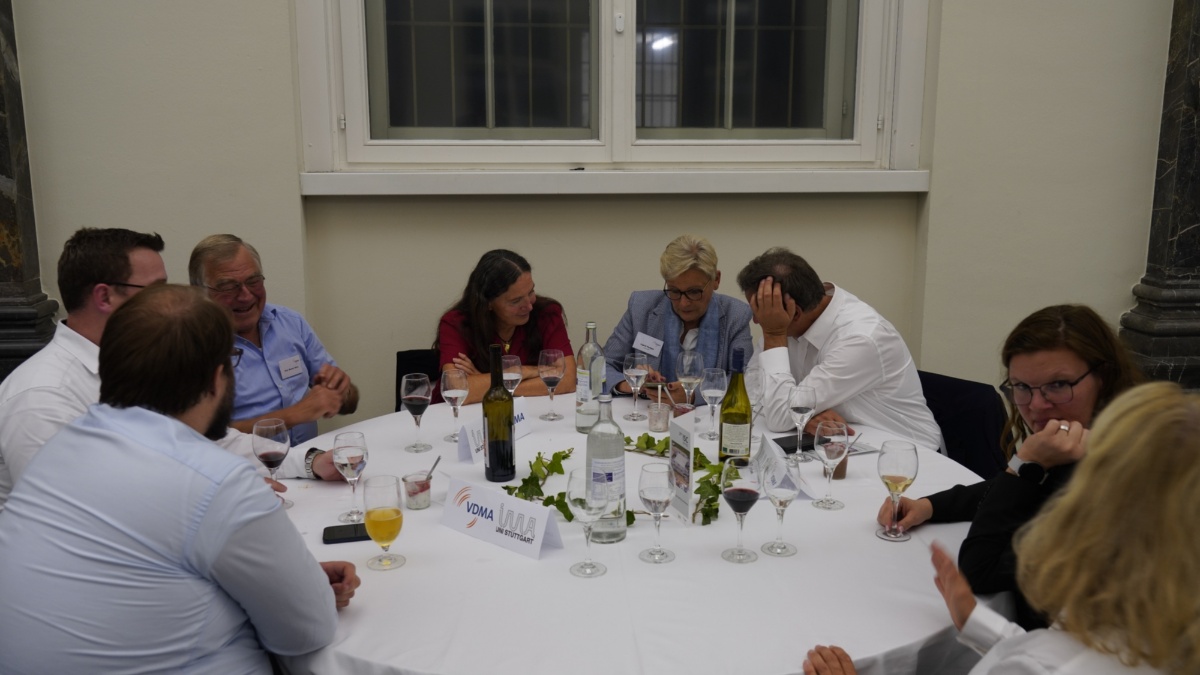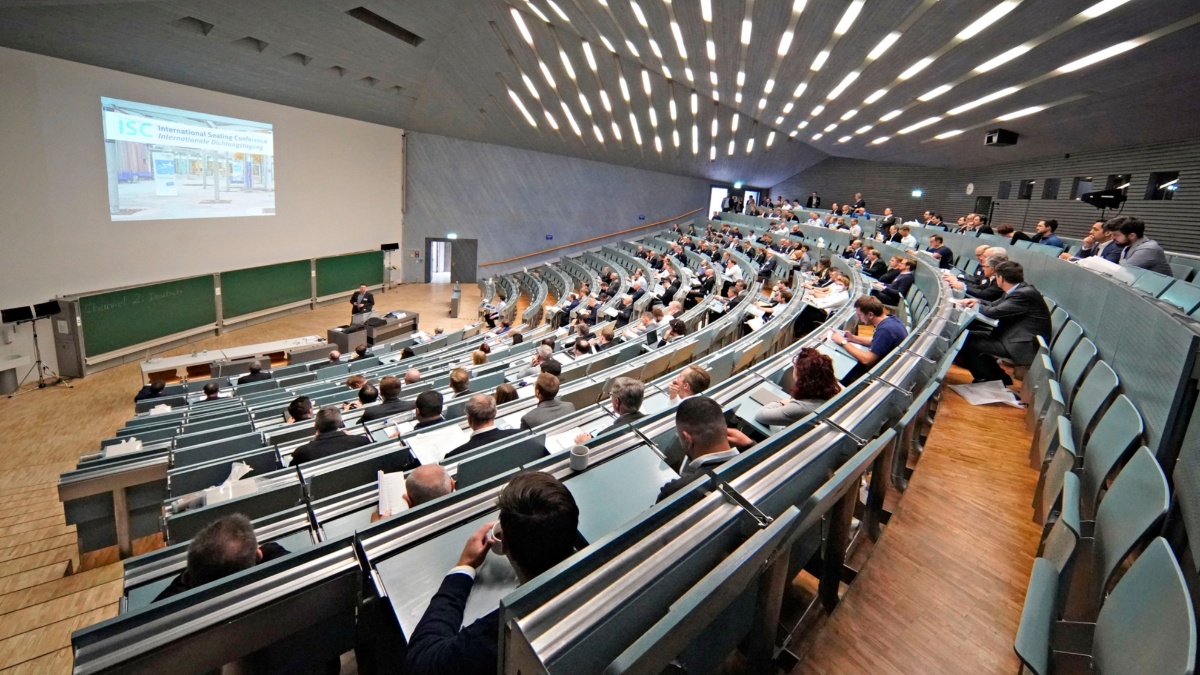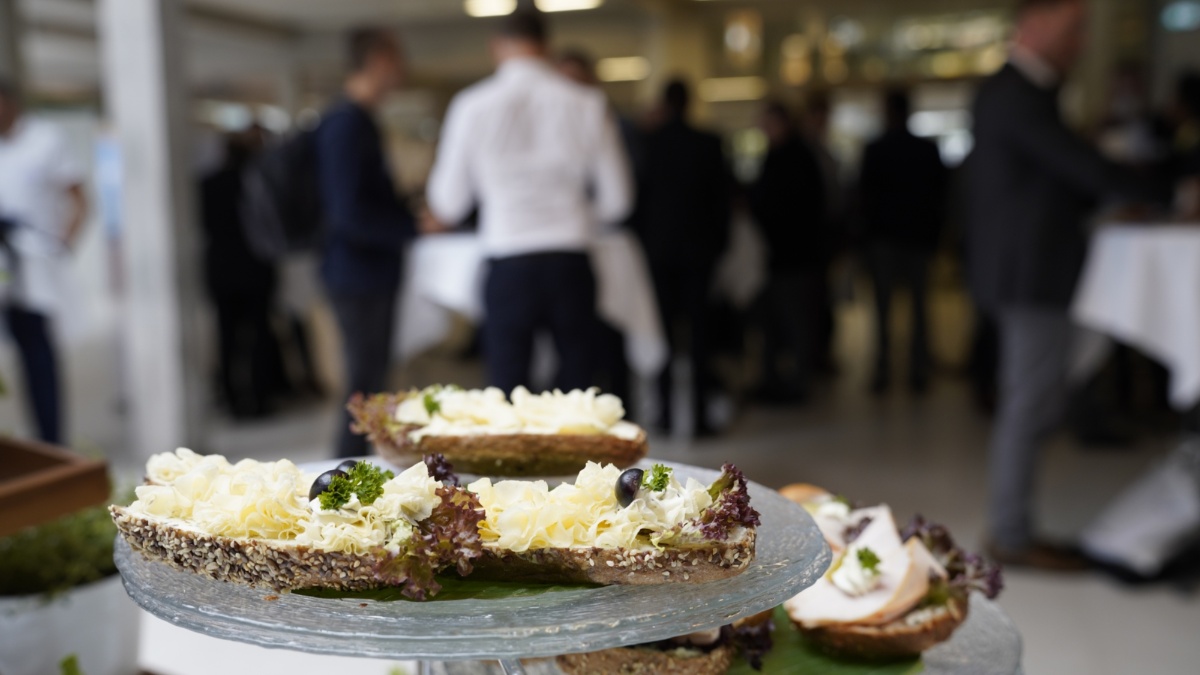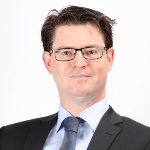 Frank Bauer
apl. Prof. Dr.-Ing.
Head of Sealing Technology &Head of StutCAD