Test benches for rotary seals
Test benches for translational seals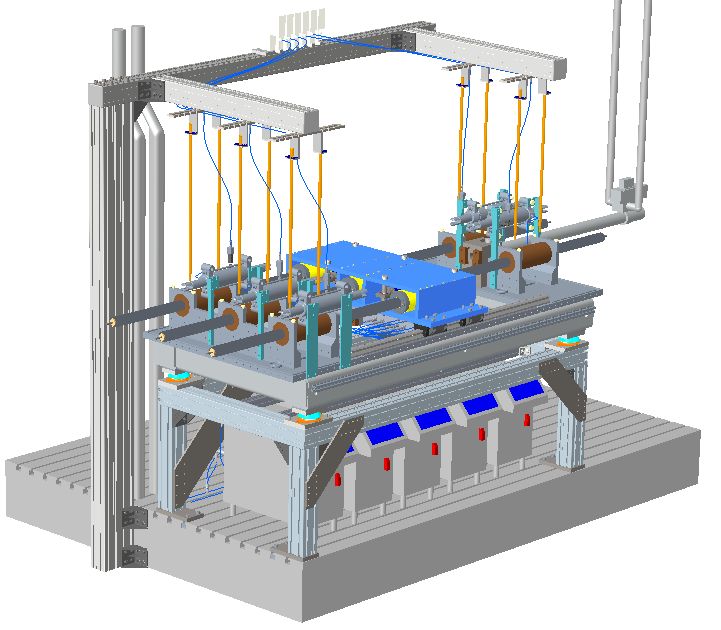 Leakage, wear and pumping rate of a seal/rod combination are examined on the leakage test bench. The application limits are 35 MPa pressure and 1 m/s travel speed. A total of 10 seals can be tested simultaneously. The fixtures are compatible with those of the friction force test rig. Thus, sealing rings can be examined on both test benches.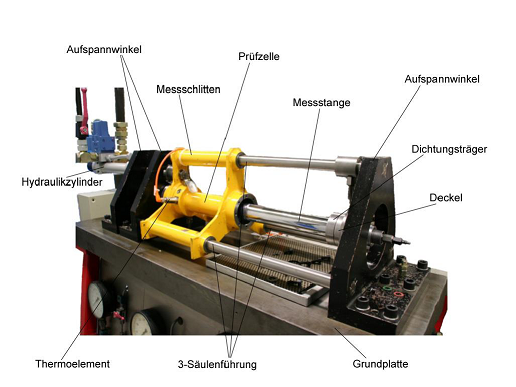 The friction force of hydraulic rod seals can be measured with the friction force test bench, separately for retracting and extending stroke. Tests up to 35 MPa pressure and speeds up to 1 m/s are possible.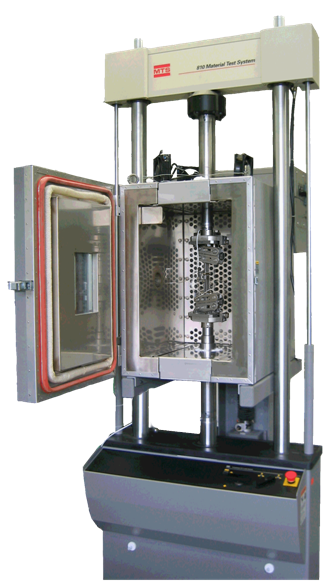 Today, housing joints are often statically sealed by means of bonded joints. High forces and excitation frequencies are required to investigate the load capacity of such sealing points with respect to oscillating shear and axial forces. These can be realized with the aid of the hydropulser.
Physical measuring devices (surface energy and wetting)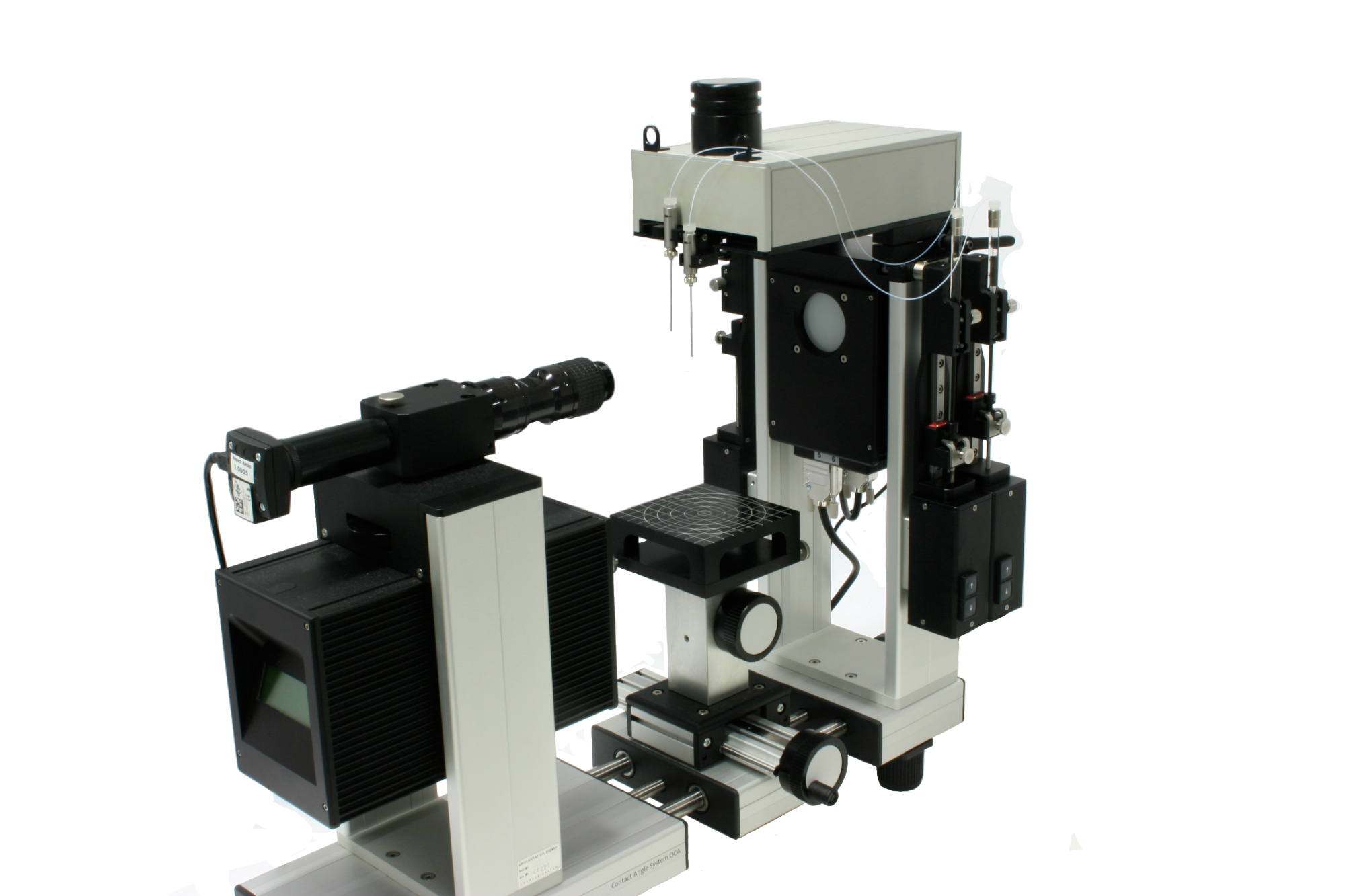 The OCA 20 contact angle meter from dataphysics is a measuring system that can be used to determine wetting properties such as the surface tensions of solids and fluids. The wetting properties of the individual sealing components can be broken down into their polar and disperse fractions and thus enable statements to be made about the lubrication condition and wear of sealing systems in operation.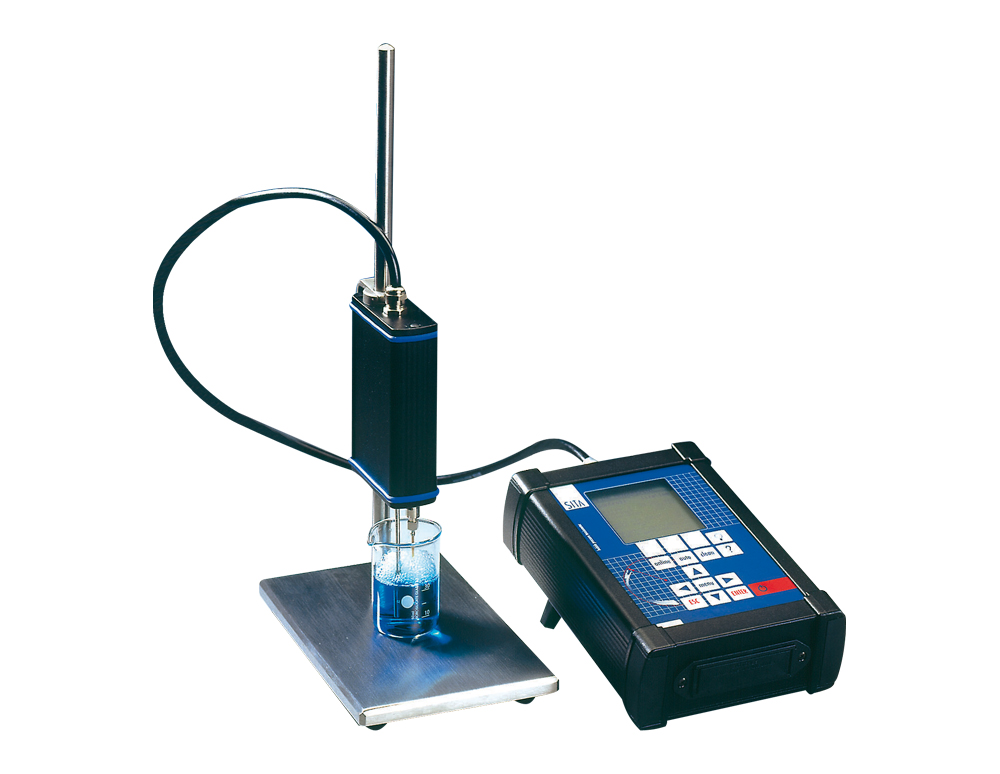 The bubble pressure tensiometer science line t60 from SITA is a measuring system with which wetting properties such as the surface tension of fluids can be determined as a function of temperature. The wetting properties of lubricants can have a significant influence on the lubrication condition of sealing systems. Unsuitable wetting properties lead to increased wear of the sealing components during operation.
Form and geometry measuring instruments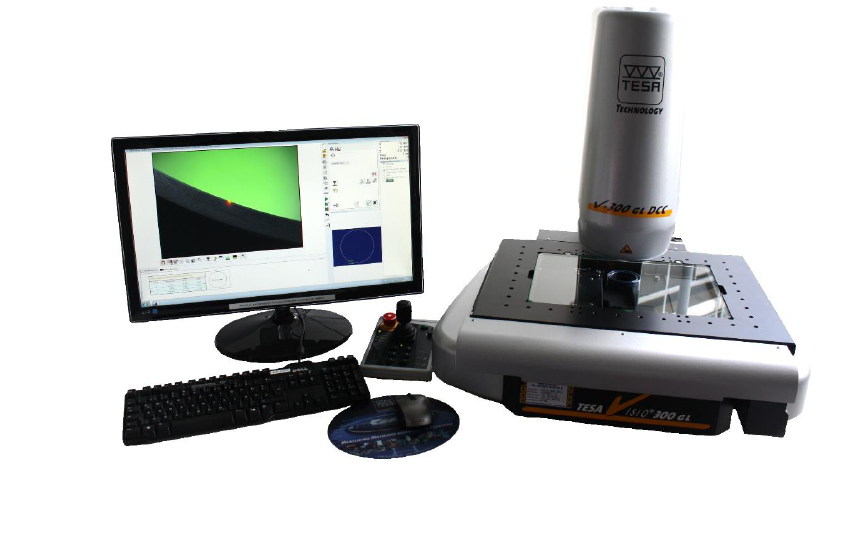 The inner diameter of a rotary shaft seal or a hydraulic rod seal can be used as a wear parameter in endurance tests. The sealing ring is optically measured contact-free with the profilometer in transmitted light. The profilometer is particularly well suited for measuring the seal ring diameter because, unlike a micrometer screw, the seal is not deformed during measurement and the measurement is automated.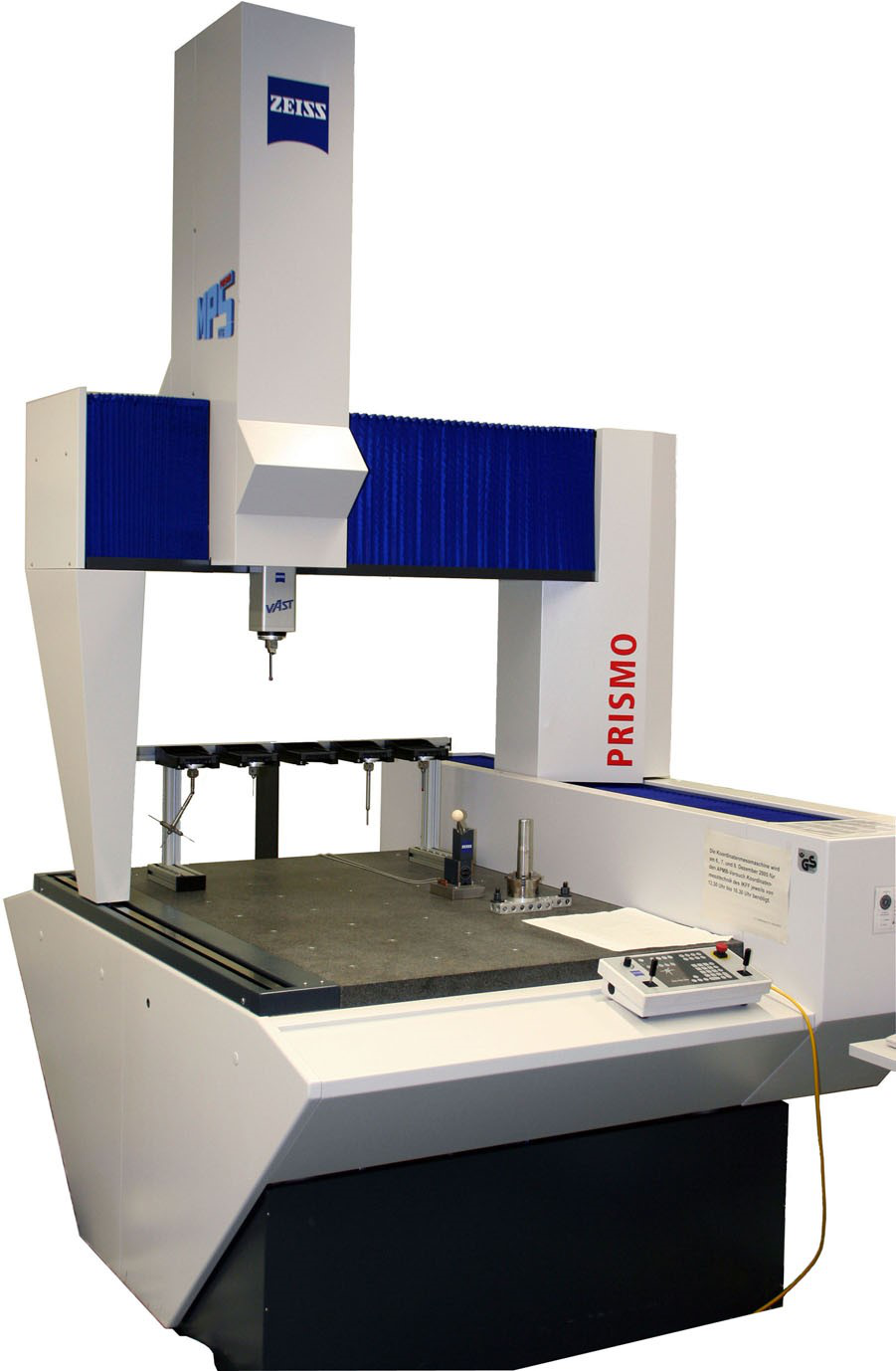 The coordinate measuring machine from Carl Zeiss makes it possible to measure geometrical sizes in a measuring range of approx. 900 x 1200 x 650 mm, e.g. the diameter at the sealing edge can be determined, or sealing grooves or entire housings can be measured.
Contact Head of Sealing Technology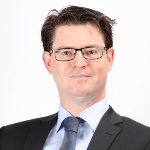 Frank Bauer
apl. Prof. Dr.-Ing.
Head of Sealing Technology &Head of StutCAD
Institute of Machine Components (IMA)
Pfaffenwaldring 9, 70569 Stuttgart