Research Department Sealing Technology
The sealing technology research department is concerned with the sealing of moving machine parts and the static sealing of dynamically stressed housings. For this purpose, theoretical, computational, constructive and experimental investigations of sealing elements and sealing systems are carried out. In particular, PTFE sleeve seals, radial shaft seals, mechanical seals, linear guides, rod seals, piston seals, non-contact shaft seals, O-ring seals, face seals and special seals are investigated. In this context, tribological investigations are also carried out with regard to friction, wear, tightness and surface topography of sealing ring and shaft surface. Furthermore, the mechanical material characteristics of seals are determined.
Inaugural Lecture on Sealing Technology by Dr.-Ing. habil. Frank Bauer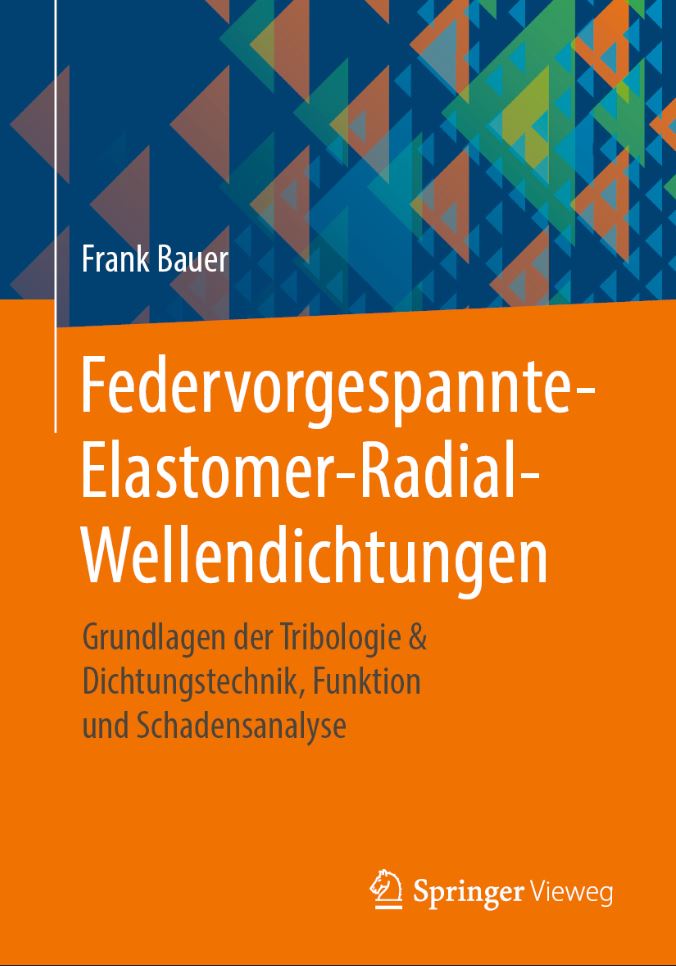 Spring-loaded elastomer radial shaft seals
The tribological system radial shaft seal consisting of sealing element and shaft are the main parts of this technical book. The structure and mode of operation are described comprehensively, based on the latest scientific findings. Numerous examples of damage illustrate the various categories of damage and describe their causes.
Authors: Bauer, Frank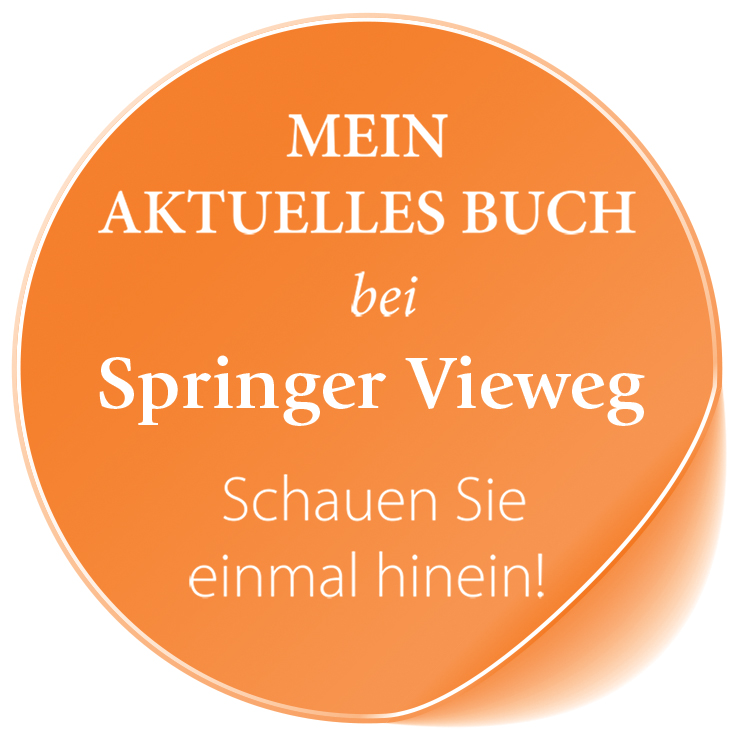 Research
Besides teaching, research is the institute's most important field of activity. At present, a wide range of sealing technology problems are being worked on in numerous research projects.

Video: Leakage due to a twisted shaft
01:44
Education
In the Bachelor's and Master's programmes, students receive comprehensive training on the subject of "sealing technology".
Services
The IMA sees itself as a modern service provider for the industry. Many years of experience in processing industrial orders and know-how in sealing technology ensure that orders are processed quickly.
The range of services covers many areas:
Consulting
Damage analysis
Simulation
Design of sealing systems
FE Optimization of sealing systems
Test bench investigations
Surface examination

Seminars
Contact Head of Sealing Technology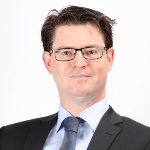 Frank Bauer
apl. Prof. Dr.-Ing.
Head of Sealing Technology &Head of StutCAD
Institute of Machine Components (IMA)
Pfaffenwaldring 9, 70569 Stuttgart