The objective of the research project is to extend the calculation tool InsECT, developed at the University of Stuttgart, Institute of Machine Components. With the extended tool that the contact temperature of rotary shaft seals can be determined for further applications to assess the risk of thermal damaging.
In the research project, friction torque and contact temperature are measured during test runs. In these test runs, the sealing system is varied systematically. Different designs of the seal (with/ without protection lip) as well as a wide selection of fluids, different shaft coatings and multiple designs of the shaft and the sealing environment are tested.
The measurement data are completed by simulation results obtained by Conjugate Heat Transfer simulations. Both are used to extend the calculation model in the web application InsECT.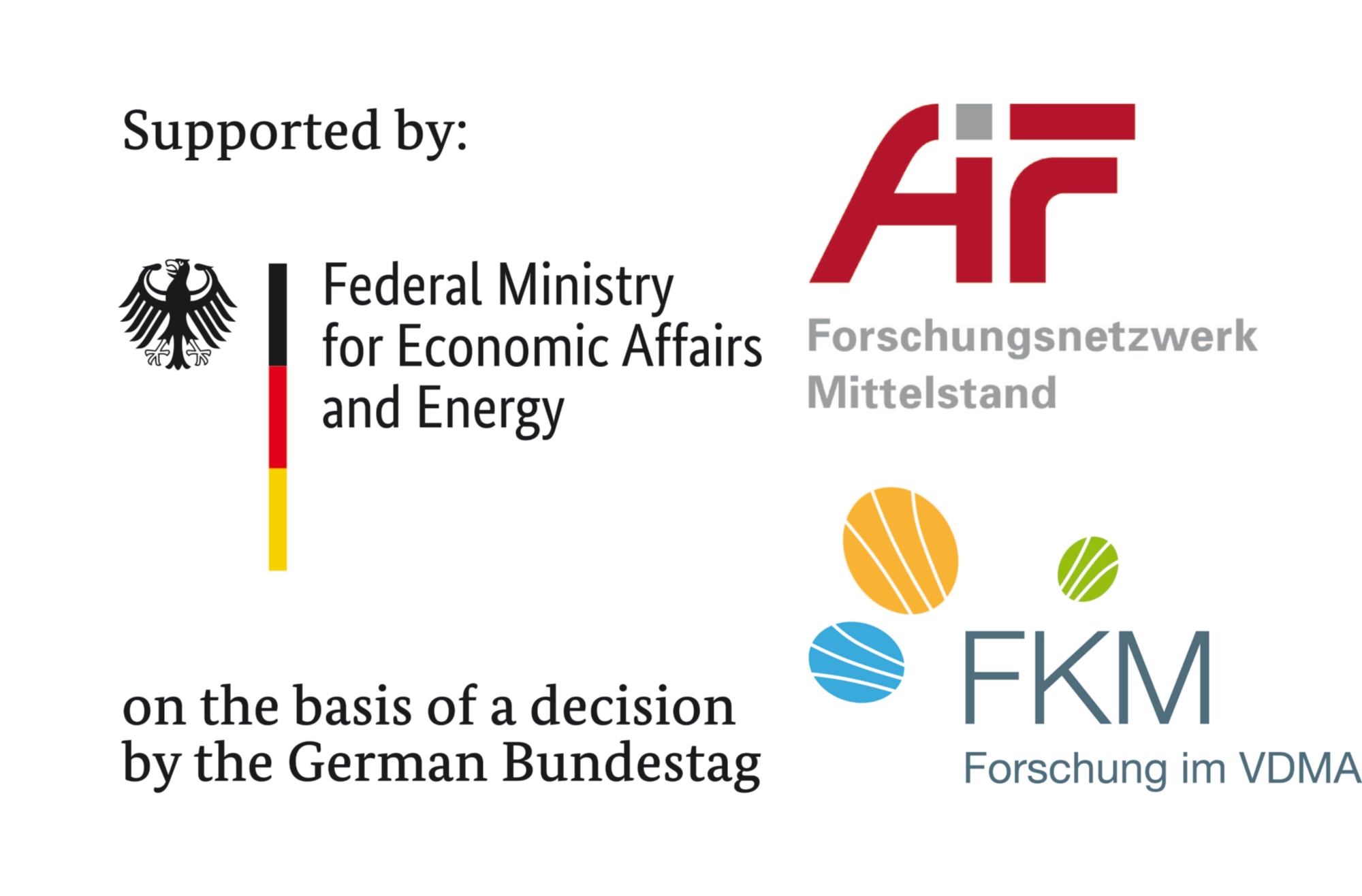 The IGF project 21587 N/1 of the Forschungskuratorium Maschinenbau e.V. (FKM) is funded by the AiF as a support of the Industrielle Gemeinschaftsforschung (IGF, Industrial Collective Research) by the Federal Ministry for Economic Affairs and Energy (BMWi) on the basis of a decision by the German Bundestag.
Contact
Simon Feldmeth
Dipl.-Ing. Pat.-Ing.
Team Manager Simulation